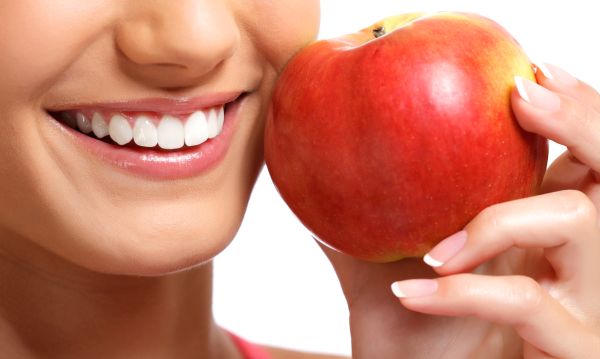 Living with a missing tooth is never easy. It causes many to feel insecure about their appearance or be unable to function as they normally would on a daily basis. Fortunately, it has never been easier to replace a missing tooth. Many different options are available to anyone who has experienced tooth loss.
Missing tooth replacement options
Most people understand the benefits of replacing a missing tooth. However, all too many fail to do so as they feel all of the options are either too invasive or too expensive. By understanding the options, however, you can make an informed decision on which is most appropriate for your missing tooth replacement needs.
1. Dental bridges
Dental bridges are an excellent way to replace a single missing tooth. There are many advantages to choosing a dental bridge over other missing tooth replacement options. A bridge is both affordable and effective. Also, since they are supported by the adjacent teeth, they do not require an invasive surgical procedure.
For those who want to replace a missing tooth without undergoing an invasive procedure to do so, a dental bridge may be the way to go. However, it is important for the patient to have strong, healthy adjacent teeth to the missing one for the procedure to be done effectively.
2. Dental implants
Dental implants have become a much more popular missing tooth replacement option over the past decade. They are also perhaps the longest-lasting option available. Dental implants are the closest one can get to replace a natural tooth. This is because they look, feel and function almost the same as a natural tooth.
They do, however, require a surgical procedure. Since the implant is placed inside or on the jawbone, an incision into the gums is required. This makes it more invasive than bridges or dentures.
However, those who want the best and most natural missing tooth replacement love the benefits that dental implants provide.
3. Partial denture
A partial denture is also a successful missing tooth replacement option. It can help the patient restore the appearance of their smile and function better each and every day. The benefits to choosing a partial denture are that there is less of a need to alter adjacent teeth and it does not require surgery. Partial dentures are also more cost-effective in many instances, especially when only one tooth needs to be replaced.
Partial dentures require more care, and it is important to keep it clean to ensure good oral health is maintained.
Talk to a dentist about missing tooth treatment
If you are struggling to determine which missing tooth replacement option is right for you, then consult with us today and schedule a time to come in for a consultation. We can conduct an oral examination and help educate you on the pros and cons to each replacement option. After both you and our team agree to a treatment option, we can begin treatment.
We will walk you through every step of the process, ensuring you are comfortable and understand each step of every procedure.
Are you considering missing tooth replacement in the Peabody area? Get more missing tooth information at https://www.northside-dentalcare.com.
Check out what others are saying about our services on Yelp: Read our Yelp reviews.
---
Related Posts
May 15, 2021
It might seem like crowded teeth will stay forever, but clear aligners can help fix them. There are many people who choose orthodontics today to fix their smile. Many people are concerned with how the …