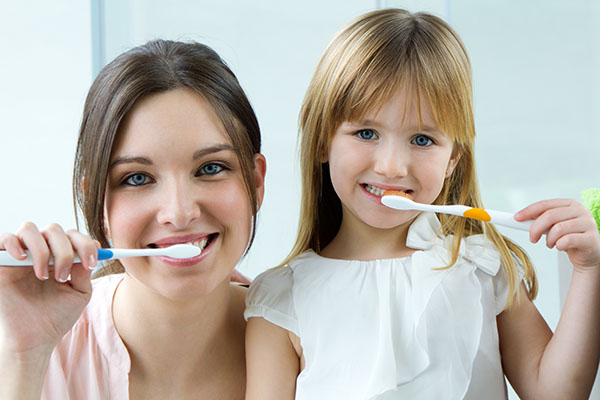 It is important to see the Peabody general dentist at least twice a year, but sometimes, you need to see the dentist even more. Various issues or behaviors require extra visits that you should not put off.
1. Pain or swelling in the mouth
No one likes to experience discomfort, but painful issues do arise from time to time. Those who experience pain or swelling in the mouth should schedule an appointment immediately.
Causes of pain and swelling
Pain and swelling can be caused by a variety of issues, including tooth decay, wisdom tooth irritation and gum disease. A vitamin C deficiency can also lead to this issue. The Peabody general dentist will examine the mouth, gums and jaw to determine the cause and the necessary treatment.
2. Jaw pain
Opening and closing the mouth should not be painful. Those who experience jaw pain likely have a dental issue.
Causes of jaw pain
Teeth grinding is a major cause of jaw pain. Dentists can make mouthguards for patients to wear at night to protect their teeth and jaws. Patients who suffer from jaw pain might also have arthritis, an alignment issue or an injury.
3. Mouth Sores
Mouth sores can also cause discomfort. Most sores can be treated with over-the-counter medications, but sores that do not respond to treatment after two weeks need to be examined by the Peabody general dentist.
4. Difficulty eating
It is normal to take eating for granted until an issue arises. When people have trouble chewing or swallowing, it is indicative of a bigger problem. Schedule an appointment with the dentist and eat liquified foods until the appointment.
Causes of eating issues
Tooth decay and gum disease can cause eating issues. More serious problems such as cancer can also be the cause, so it is essential to get to the dentist quickly.
5. Smoking or chewing tobacco
Tobacco users require more oral care than non-users do. Smoking and chewing tobacco can cause bad breath, gingivitis and oral cancer. Dentists monitor patients to help them maintain oral health.
6. Bad breath
Bad breath is not just embarrassing. It is a sign of a serious dental condition. A full examination from the Peabody general dentist is necessary to identify the condition and determine the treatment.
Causes of bad breath
Digestive issues, infections and diseases can cause bad breath. It could also be caused by gum disease. Most issues that cause bad breath are treatable, but people must see the dentist first.
7. Dry mouth
Saliva plays an important role in oral health. It removes bacteria from the teeth and even neutralizes acid. This helps prevent decay. Those who suffer from dry mouth do not receive the benefits of saliva.
Make a dental appointment today
You do not have to suffer in silence if you have pain and swelling in your mouth, jaw discomfort, mouth sores, dry mouth, trouble eating, issues related to smoking or bad breath. See a Peabody general dentist as soon as an issue arises to get the help you need.
Request an appointment here: https://www.northside-dentalcare.com or call Northside Dental Care, PC at (978) 206-7077 for an appointment in our Peabody office.
Check out what others are saying about our dental services on Yelp: General Dentist.
---
Related Posts
June 5, 2019
When was the last time you visited a general dentist? The American Dental Association recommends people see the dentist at least once or twice per year. However, the organization states your dentist should help determine …