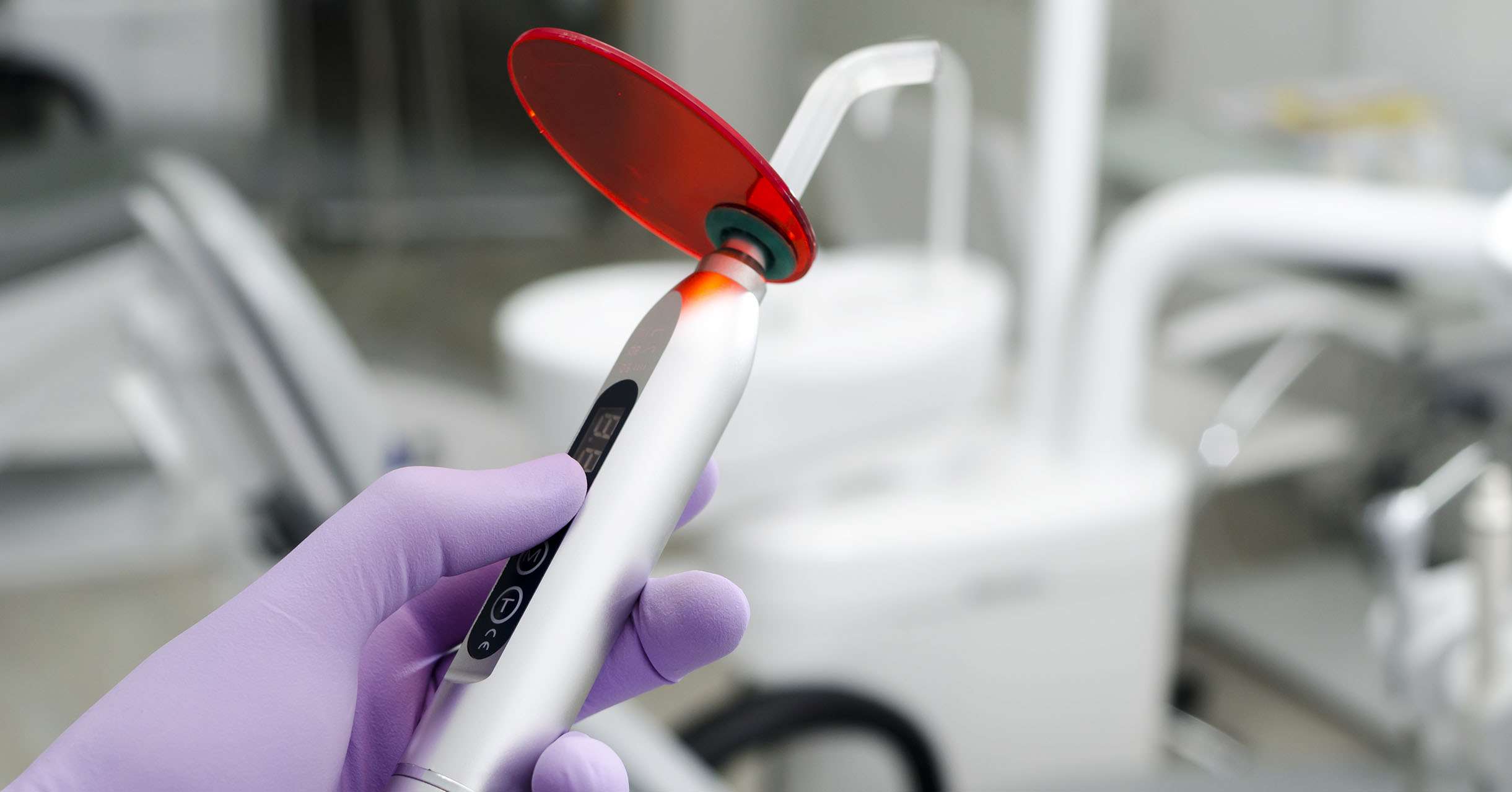 Going to the dentist is not always an exciting idea. However, if you want to have a lovely smile, visiting the dental office is essential. In recent times, cosmetic dentistry has become so widely known that many people are going to their local cosmetic dentist to enhance their smile.
There are several options regarding the choice of a cosmetic dentist. Selecting a suitable dentist to treat your particular cosmetic issue is vital. You also have to ensure that they have the proper skill set to help you achieve the result you are seeking. Here are five tips for choosing a dentist to enhance your smile.
Get recommendations from family and friends
Ask them about dentists they have used and if they had a good experience. Were they content with the service and outcome they got from their dentist? Are the staff in the dental office pleasant? How well does the dentist perform the procedure, and how comfortable did the dental expert make them feel?
Take a trip to the office
Visit the dental office to check the appeal of the cosmetic dentist you are considering. What is the level of hygiene around the area? Book an appointment with the dentist to discuss his or her expertise, qualifications, hours and payments.
Inquire about the actual dental procedure
When you are at the office, ask to meet the dentist who will perform the procedure. Is there a dental hygienist who does teeth cleaning? Are there additional services to help patients with apprehension and worry?
Inquire about any technology or methods that make the procedure comfortable
You would be surprised at how dentistry has evolved over the past 50 years, especially with handling shots, drills and pain. Your cosmetic dentist should stay updated with the latest developments and innovations available to make your dental trips painless and seamless.
Get a dentist that is receptive to your worries
It is crucial to get a dentist who is ready to hear your concerns about your anticipated results and answer your inquiries comprehensively. Each patient is unique, and while the consultation lasts, the dentist should be able to explain exactly what they can do related to your condition and offer suggestions concerning the best treatments available for your situation, even if you will not go through with the process.
They should also inform you of the estimated duration of treatment and longevity of the planned procedure.
In conclusion
Choosing the right cosmetic dentist to give you a great smile can determine whether dental trips excite you…or not. Find the time to do proper research and locate the appropriate cosmetic dentist. Before attempting to undergo any treatment, it is crucial to get the opinions of a licensed and board-certified dental expert
The dentist you select should always be excited to talk to you about the latest techniques and the benefits of different cosmetic repairs.
Request a dental appointment here: https://www.northside-dentalcare.com or call Northside Dental Care, PC at (978) 206-7077 for an appointment in our Peabody dental office.
---
Related Posts
August 1, 2018
Ready to improve your smile? Good for you! It is important to have a smile that you can feel proud of. Now that there are quite a few smile improvement options available, you will need …
---